ACTIVE - X - Muscle Booster - Pure D- aspartic Acid DAA Capsules
Buy Testosterone Muscle Booster Online UK Supplier
600mg White Gelatine Capsules
Card Payments or Cryptocurrency - Details at Check Out

Tracked or Normal Delivery

International Shipping

Free UK Delivery - We also ship to Europe and internationally

Same day dispatch Monday to Friday up to 3.30 pm - Delivery is normally the next day but can take 1-3 day

Shipped in Branded Food Certified Resealable Foil Bag

Buy Direct from UK Wholesale Supplier-Lowest Price in UK !
D-Aspartic Acid Benefits
Boosting Sperm Count
---
Males who struggle with a low sperm count may benefit from using D Aspartic Acid supplementation, as research has shown that supplementation can cause a significant improvement in sperm count and motility1.
---
Increases Energy Levels

---
One of the major benefits of raising levels of testosterone from below normal levels to normal or high levels is the improved production of energy, which can mean better exercise endurance and greater sporting performance.
---
Better Sleep
---
Higher testosterone levels has also been touted to produce a better night's sleep, which means better energy levels, and not to mention better health and recovery from your last workout.
---
Good For Your Circulation
---
Did you know that testosterone also promotes the body's red blood cell concentration and helps to deliver oxygen to the muscles? That could mean an increased capacity to to build muscle, as well as better exercise endurance.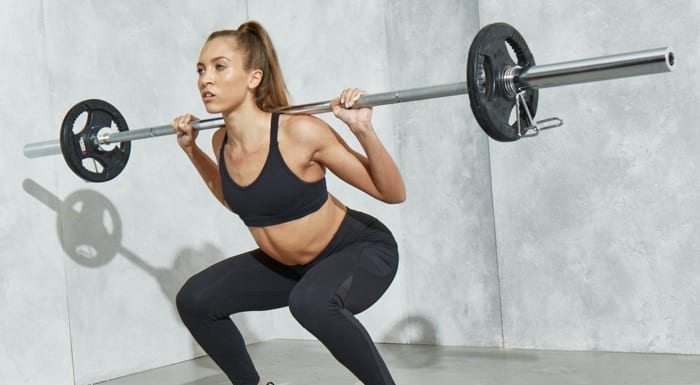 D-Aspartic Acid for Bodybuilding
Arguably the most common reason for supplementing with D AAspartic Acid is for bodybuilding. Natural testosterone boosters that are legal are in great demand in the sporting world, but especially within the weight-lifting community. As the body naturally ages beyond your twenties, the body's ability to produce testosterone wanes. It's known that the libido can often diminish along with a decrease in sperm count as you age, but the ability to build and keep muscle mass also, sadly, can take a considerable hit.
The good news is, it's far from impossible to continue building muscle as you reach your 50s and 60s. As testosterone is well-known to be responsible for muscle building and libido, older people that are still keen to build muscle at the same rate they did in their younger days often use natural, legal supplements to increase the production of this important hormone.
Normal or high levels of testosterone improve muscle-protein production, leading to lean muscle mass development. Testosterone also inhibits the production of cortisol, which is a hormone that can result in more stomach fat and the loss of muscle tissue.
These facts, combined with the sleep-enhancing, energy-yielding results of normal or high testosterone levels, makes D Aspartic Acid a potentially valuable supplement for weight lifters of all ages.
How To Take
4 x Capsules a day